It's quite a thing to ditch life as you know it and take off to explore the world. Today we celebrate this spirit of open-ended adventure and the life lessons therein—big and small. We learn about how and what happens when you do this as a family. We also look at the best of authentic street foods around the world—often the fare of choice for those budgeting to stay on the road as long as possible. Enjoy!
Kim Dinan
Kim Dinan is an author and adventurer. Her writing has appeared in Parks and Recreation magazine, Northwest Travel magazine, Trailer Life magazine, Go Explore magazine, and OnTrak magazine, among others. Her popular blog, So Many Places, was named one of the best outdoor blogs by USA Today and has been featured online by such sites as Huffington Post and BuzzFeed. Her debut memoir, "The Yellow Envelope," hit shelves 4/4/17.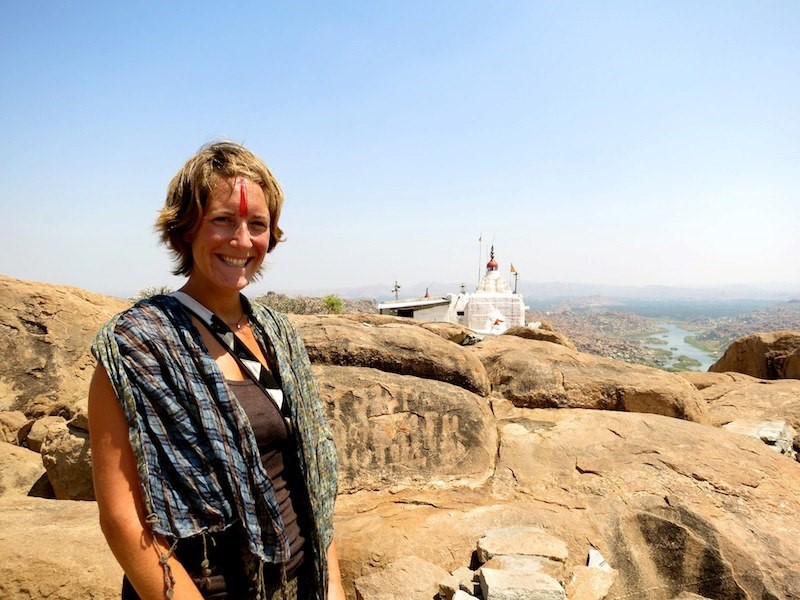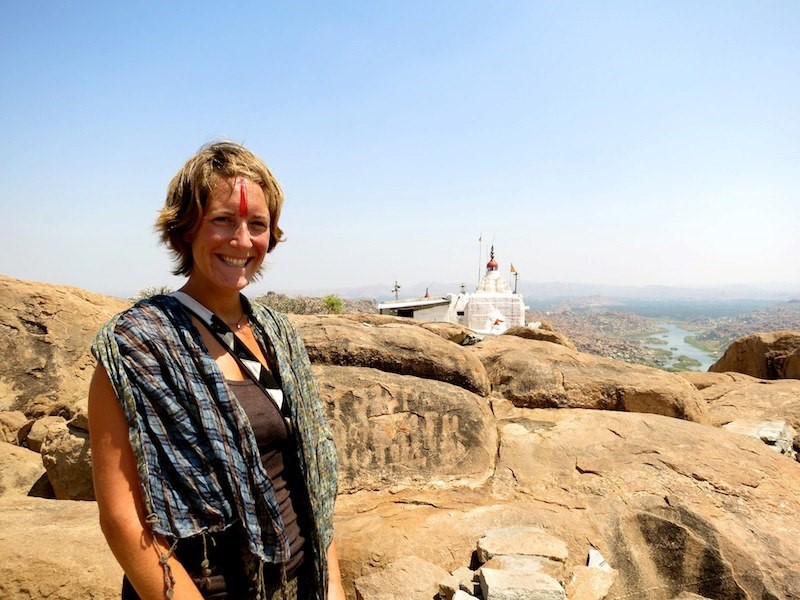 Heather Greenwood Davis is a Contributing Editor at National Geographic Traveler. She is also an award-winning freelance writer, columnist, TV and radio personality and the voice behind GlobetrottingMama.com—an internationally-acclaimed family travel blog. Heather advocates for travel as a tool for both education and family bonding, themes that often appear in her storytelling across various media.
KF Seetoh
Hailed as "Food Guide Maven" and the "Guru of Grub" by The New York Times and CNN respectively, KF Seetoh has been championing street food culture in many ways. He was accorded and recognised as Singapore's Food Ambassador by the late former President Mr SR Nathan. After a decade of professional stints in the media industry, KF Seetoh put a lucrative photography business aside and founded Makansutra.
ABOUT THE WORLD STREET FOOD CONGRESS:
The brainchild of heritage and street food maven KF Seetoh of Makansutra, the WSFC was created in 2013 largely to capitalise on all the relevant aspects and opportunities of heritage street food culture around the world. It seeks to address three most pressing points of this culinary Street Food culture which serves to be the Pillars of the event:
To Preserve… it's foodways, heritage and celebrate the culture.
To Professionalise... with a new thinking of delivering, serving and entertaining with street food culture.
To imagine new Possibilities... to seek a new space for tomorrow's world of street food soldiers to defend and game on.
ABOUT WORLD STREET FOOD CONGRESS 2017:
Date: 31 May to 4 June 2017
Venue: Mall Of Asia (MOA), Manila
The World Street Food Congress 2017 (WSFC17) will be held in the Philippines again, in what CNN calls one of "the world best food destinations". In 2016's WSFC, a record 73,000 food wise and hungry people came for the 25 stalls from 12 cities and patiently tore into Iga Bakar, Chocolate Martabak, Prawn Paste Chicken Burger, Truffle Paella Lechon, Nambo Banana Sticky Rice and much more.
ABOUT MAKANSUTRA:
Founded in 1997 by entrepreneur-photojournalist KF Seetoh and headquartered in Singapore, Makansutra (S) Pte Ltd is a company that celebrates and promotes food culture. They endeavour to share and celebrate all aspects of the culinary kingdom through their food guides, online content, eateries, specialised events, projects, and TV shows.
To quote the American author and journalist Bill Buford on food: "It is an identity, culture and history. It is science and nature, and botany. It is earth. It is our family, our philosophy, our past. It is the most important matter in our lives. It is more than its ingredients... But it is also just dinner. It is serious, and not."